The St. Johns County School Board officially approved a zoning plan that affects many St. Johns County students in Nocatee. The new zoning plan takes into consideration the new K-8 school in Nocatee that is currently under construction (K-8 School "MM"). The new school will open for the 2021-2022 school year, and will be located south of the Crosswater neighborhoods.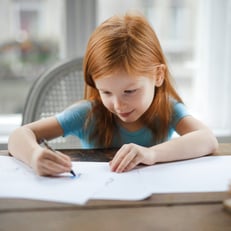 Palm Valley Academy:
Kelly Pointe

Palms Townhomes

Reserve Apartments

All Twenty Mile neighborhoods

Willowcove
New K-8 School MM:
Coastal Oaks

All Crosswater neighborhoods

All Town Center neighborhoods (except West End)

Tidewater
Nease High School will remain the high school for all St. Johns County Nocatee students.
K-8 School MM is the fourth school site donated by Nocatee's developer to the St. Johns County School District. Palm Valley Academy opened for the 2018-2019 school year, Valley Ridge Academy opened its doors in 2014 and Ponte Vedra High School opened in 2008- all on land donated to the District by the developer.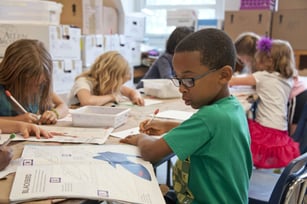 The 2021-2022 enrollment projection for K-8 School "MM" is approximately 1500 students. It has been designed to provide both traditional and non-traditional settings with classroom areas that can accommodate groupings by grade or as multi-age students using teaching teams. Movable walls between classroom pairs facilitate the team teaching approach. Common area with computer labs and kitchen areas allow for flexibility of instructional methods and group learning activities. This schools' spaces include 32 primary classrooms; 22 intermediate classrooms; 6 science labs; resources rooms; skills labs; exceptional education spaces, art rooms; music rooms; physical education spaces; vocational education labs; a media center and support spaces; an administrative suite; food service and dining facilities; stage; multipurpose room; student and public restrooms; and custodial spaces.
"Education is an important cornerstone of the Nocatee lifestyle," said Greg Barbour, Chief Operating Officer of The PARC Group. "This new school reinforces that the Nocatee lifestyle incorporates all of its residents' needs, from education to health, wellness, recreation, employment, and more."
The new school, K-8 School "MM", is located on approximately 25 acres at the intersection of Crosswater Parkway and Pine Island Road. The PARC Group is expediting their construction of the Crosswater Parkway extension to provide access to the school site for Nocatee residents.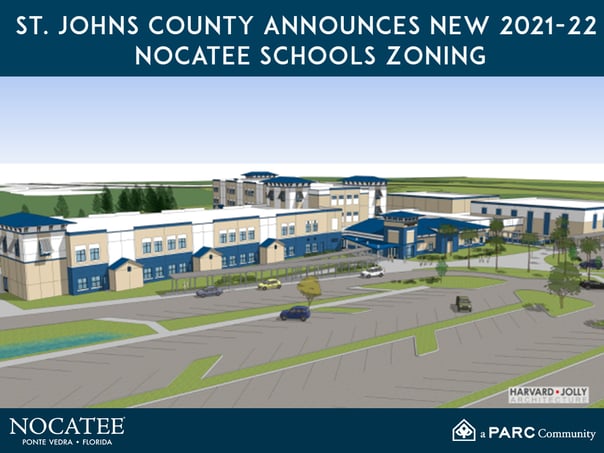 To learn more about the schools Nocatee students currently attend, explore Nocatee's Schools page.
---
For more information on new homes available, explore Nocatee.com, contact the Nocatee Welcome Center or call 904-924-6863.