Skinner Bros. Realty, in partnership with The PARC Group, is pleased to announce two new retailers are opening in the Nocatee Town Center in early 2020.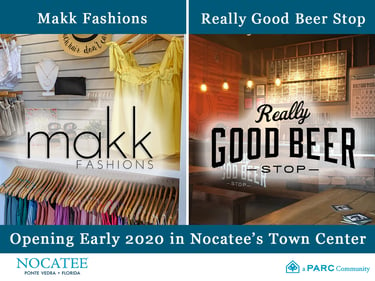 Makk Fashions and Really Good Beer Stop, both locally owned and operated businesses, will join GreenWise Market in a new shopping center located east of Crosswater Parkway and south of Nocatee Parkway. Construction is scheduled to begin in the coming months.
Makk Fashions, a locally owned and operated women's clothing and gift boutique, is opening its second location at Nocatee's Town Center! Makk Fashions specializes in apparel, jewelry, accessories and shoes for women of all ages, making it easy for mothers and daughters to shop together! Each item in store is hand-selected to cater to every style and taste for all female clientele.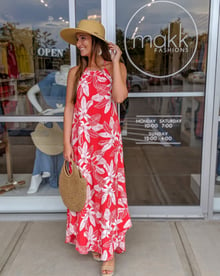 After the success of the original location of Makk Fashions, owners Kim Dugas and Matt Silvernale had a clear vision for the Nocatee location. The goal for the new Nocatee location is to "create the same family-oriented atmosphere while providing affordable, trendy items with an exceptional customer service experience." Makk Fashions is known for its friendly and knowledgeable staff that are always available to help customers find the perfect outfit or gift for any occasion. In 2018, Makk Fashions was graciously awarded the title, "Bold City's Best Boutique in Jacksonville," and is hoping to retain the title for 2019 since being nominated again.
Owners, Kim Dugas and Matt Silvernale, along with manager, Kinsey Perret, expressed their enthusiasm for opening Makk Fashions' second location and shared, "We are excited to join the Nocatee community and become a part of your family." For more information, follow them on social media @makkfashions.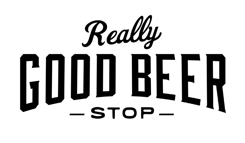 Really Good Beer Stop is the ultimate craft beer and growler location in Jacksonville Beach. Nocatee will be their second location that features a space consisting of a craft beer tap room and retail store comprised of 20 continuously rotating taps and packaged craft beer. Customers can feel free to relax in a family-friendly atmosphere while enjoying the highest-quality brews. Really Good Beer Stop also offers Growlers and 32oz "Crowler" cans so customers can enjoy premium draft beer to-go. As craft beer experts, Really Good Beer Stop constantly pursues both popular and hard-to-find beers so they can help customers discover their new favorite brew.
Over the last four years, Really Good Beer Stop has developed a solid reputation in the Jacksonville Beach area. Regular customers always feel welcome and enjoy stopping in for a beer and good conversation. One of their regulars recently said that, "Really Good Beer Stop is all the things you love about a bar, without the things you don't."
Nocatee residents Barbara and Bob VanScoy are excited to team up with the founders of Really Good Beer Stop, Angie and Tim Brack, to bring this great craft beer experience to Nocatee. For more information, follow them on social media @reallygoodbeerstop.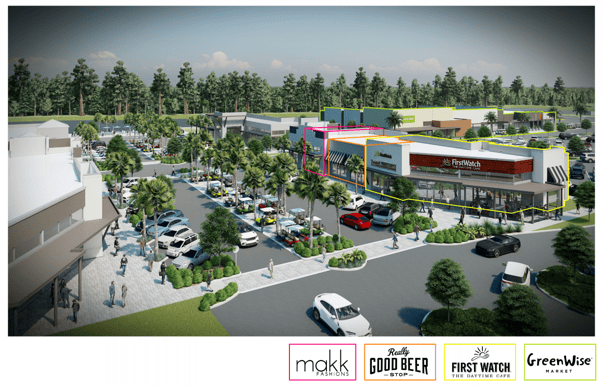 With great shopping, charming places to eat and drink, and specialty services, the Nocatee Town Center is a popular destination for community residents and Jacksonville area locals alike. Aside from retail, the Town Center is also home to an actively-selling neighborhood: Daniel Park at Town Center.
---
For more information on new homes available and the Nocatee lifestyle, explore www.Nocatee.com, stop by the Nocatee Welcome Center or call 1-904-924-6863.