Updated 3/31/2021
Nocatee Farmers Markets are grand events and a favorite Ponte Vedra area staple. According to the U.S. Department of Agriculture, there are more than 8,000 farmer's markets in America today -- and many are finding a home in Northeast Florida communities.
Moreover, as the popularity of farmer's markets has grown nationwide, the customary collection of produce stands has expanded and evolved at Nocatee.
To set itself apart from other markets, the Nocatee Farmers Market debuts a unique theme with top notch entertainment every month. Recent popular themes include BMX- Extravaganza, Island Experience, and Wildlife Encounters. Though themes change, one aspect of the Market that remains constant is a special group that help make it so exceptional—the vendors. Nocatee Farmers Market vendors take extreme pride in being a part of this beloved Nocatee happening, with long-standing vendors being with the Market since its inception. Some vendors travel two-plus hours to deliver the freshest goods and produce to their loyal customers and regular Market attendees.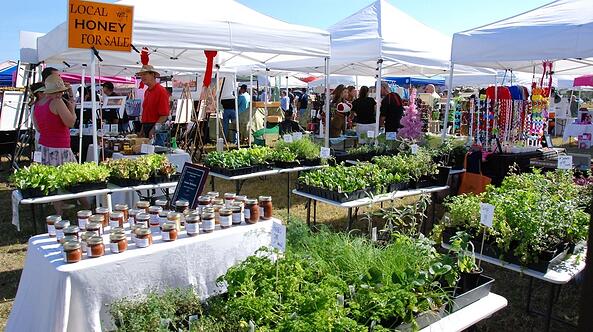 Vendors
To maintain the Market's quality, diversity, and unique selection, select vendors may be added to the Market periodically, as space permits, if they sell locally grown produce or certain handmade crafts. Those interested in being a part of the Market are welcome to apply by CLICKING HERE.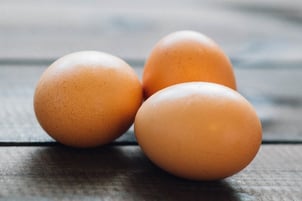 Additionally, businesses and other vendors that would like to get involved are able to sponsor a Market. Both primary and secondary sponsorships are available. For more information email Hannah@nocatee.com.
Open to the public, Nocatee Farmers Markets are held the third Saturday of each month on the Nocatee Station Field, beside Nocatee Spray Park and across from Splash Waterpark.
---
To learn more about new homes available in Nocatee, explore www.nocatee.com or stop by the Nocatee Welcome Center.