Updated: March 14, 2022
The PARC Group, in partnership with Skinner Bros Realty, is pleased to announce that Añejo Cocina Mexicana will be opening in the Nocatee Town Center in early Summer 2022.
Añejo Cocina Mexicana will join Safari Toy, Titan Up Fitness and others in a new shopping center located east of Crosswater Parkway and south of Nocatee Parkway. To view other exciting new concepts opening soon in the Nocatee Town Center, check out Nocatee's Town Center Business Directory.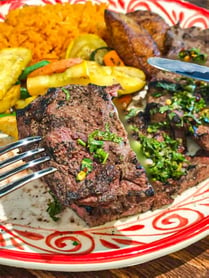 Añejo Cocina Mexicana aims to further promote their culture and heritage through their food, as seen in their sister restaurants throughout Jacksonville and Central Florida. Their Philosophy is simple- fresh ingredients, the right spices, and cooked with love.
This highly-anticipated full-service restaurant is owned by Nocatee residents Jesus and Blanca Valencia.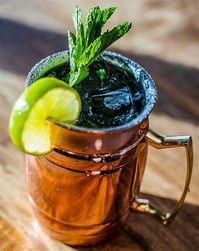 Añejo's large menu offerings range from el Jefe tacos, burritos, chimichangas, enchiladas, and fajitas to desserts such as churros, tres leches, and fried ice cream. Each dish is crafted using fresh, made-from-scratch ingredients for authenticity and quality. Guests can choose from the fourteen margarita options listed on Añejo's bar menu, which also includes mojitos, mules, beer, and wine.
With great shopping, charming places to eat and drink, and specialty services, the Nocatee Town Center is a popular destination for community residents and Jacksonville area locals alike. Aside from retail, the Town Center is also home to an actively-selling neighborhood: West End at Town Center.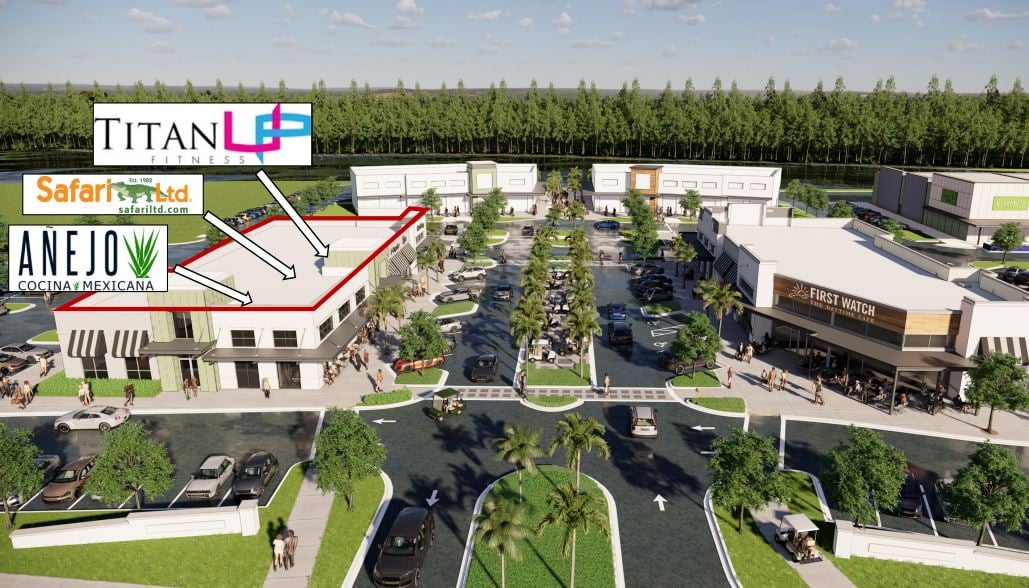 ---
For more information on new homes available and the Nocatee lifestyle, explore www.Nocatee.com, stop by the Nocatee Welcome Center or call 1-904-924-6863.