Amazing Explorers Academy is opening in the Nocatee Town Center. Amazing Explorers will be located on the northwest corner of the roundabout between Lakeside and Publix- directly north of the Town Plaza Office Condos and opposite Flagler Health Village. The early learning academy is slated to open Spring/Summer 2021 with construction scheduled to begin in this spring/summer.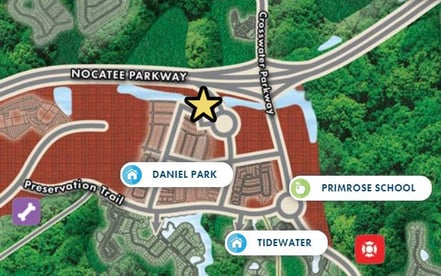 About Amazing Explorers Academy
Amazing Explorers Academy fosters a nurturing environment where little minds open up to develop lifelong learning skills designed to inspire, connect and engage the great minds of the 21st century. It is a place where children thrive academically, socially, and emotionally. Marcello Spinelli, Co-Founder of Amazing Explorers Academy says: "Amazing Explorers is educating today's children for tomorrow's world, equipping them for a future we've yet to even imagine. We do this with leading-edge STEAM curriculum that focuses on science, technology, engineering, arts, and mathematics."
You'll notice the difference the moment you walk through the doors, from their modern, well-lit facility, to their certified teachers and the cameras parents are able to access from their easy to use app. Amazing Explorers has also partnered with Nemours Children's Health Center to provide healthy meals to all students and with The Contentment Foundation to help teach children and staff about emotional intelligence and mindfulness. These are just some of the many great things Amazing Explorers has to offer.
For a full list of everything opening soon in the Nocatee Town Center, CLICK HERE.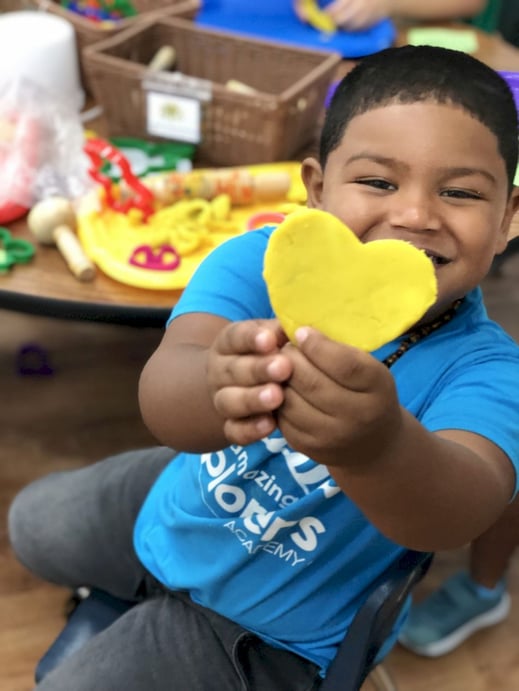 ---
For information on new homes available and the Nocatee lifestyle, explore Nocatee.com, stop by the Nocatee Welcome Center or call 1-904-924-6863.